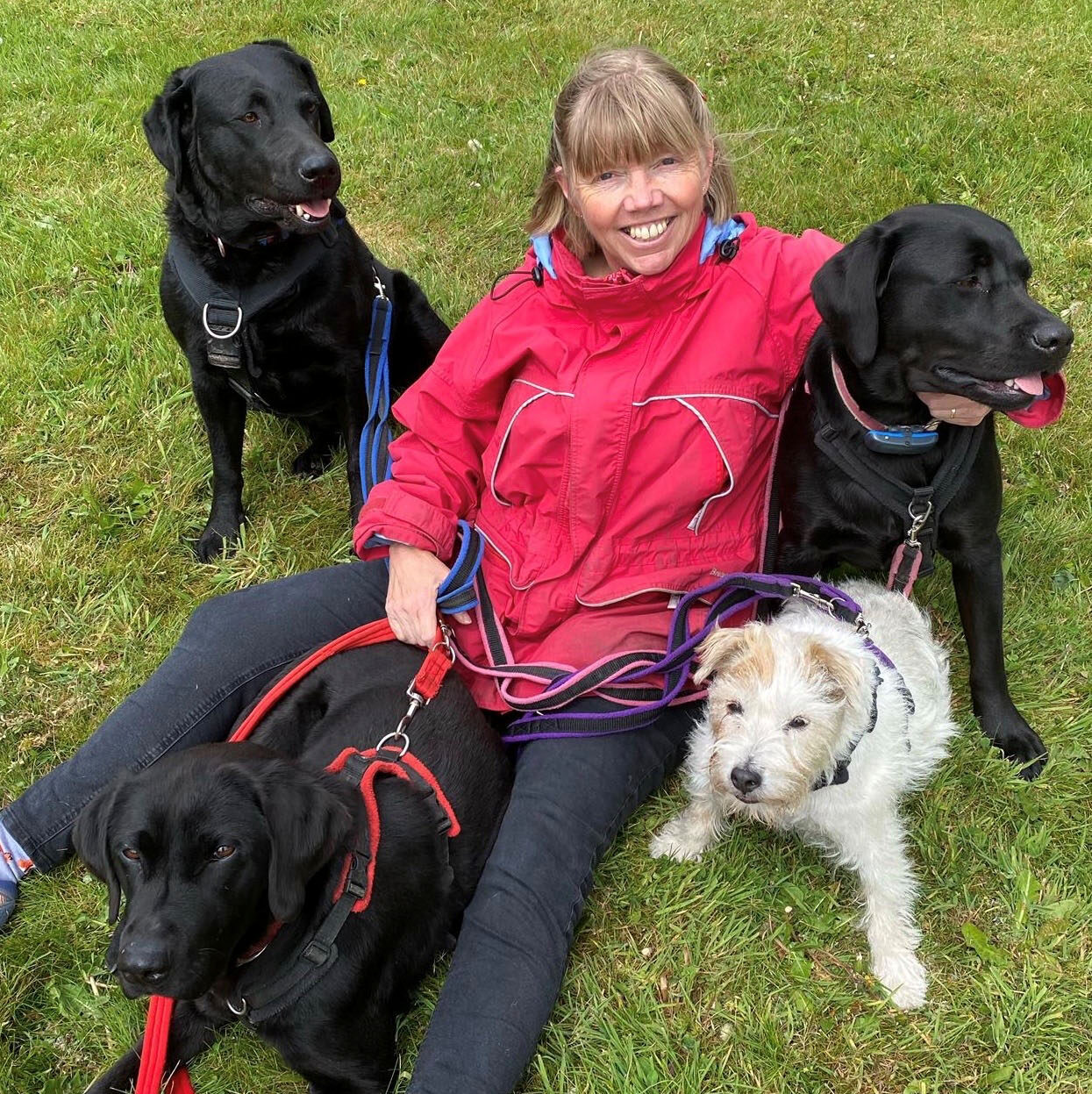 As part of our series of meet the candidate posts, we have John and Loulie Secker, a husband and wife team with a long background of local activity.
Loulie was born at RAF Akrotiri in Cyprus, where her father was serving in the Devon & Dorsets. She has lived in Halton for more than thirty years, and moved to Delph Lane in 1999. Originally a programmer for ICI at The Heath, she has spent 25 years bringing up two children and now one grandchild. She is heavily involved with voluntary organisations – school PTAs and local children's clubs. She is out walking her four dogs every day, and sees and hears the problems that face the local residents.
John was born in Blackpool, and still supports the Seasiders, but moved to Cheshire when he started work for ICI, first in Northwich and then at Runcorn Heath. He is the Treasurer of the Warrington Horse Show, a local charity, and has worked for many other local voluntary groups. He is a member of Sandymoor Parish Council, and will be seen daily, walking or running around the villages. He helped to set up the Sandymoor Covid response team at the start of lockdown last year.
They have lived at the bottom end of Delph Lane, at the centre of the ward, for 22 years. They believe in action to address local problems, and getting involved in initiatives in the community. They bring a local knowledge and understanding to ensure that the needs of the residents of Daresbury, Moore and Sandymoor are heard by Halton Borough. Traffic problems, flooding, the impact of development planning, day-to-day issues like litter and dog fouling, these all affect us too, and they will press the Council to give this area the attention it deserves.
Published and promoted by K Hinde on behalf of the Liberal Democrats at 15 Riddings Lane, Northwich, CW8 1NB.