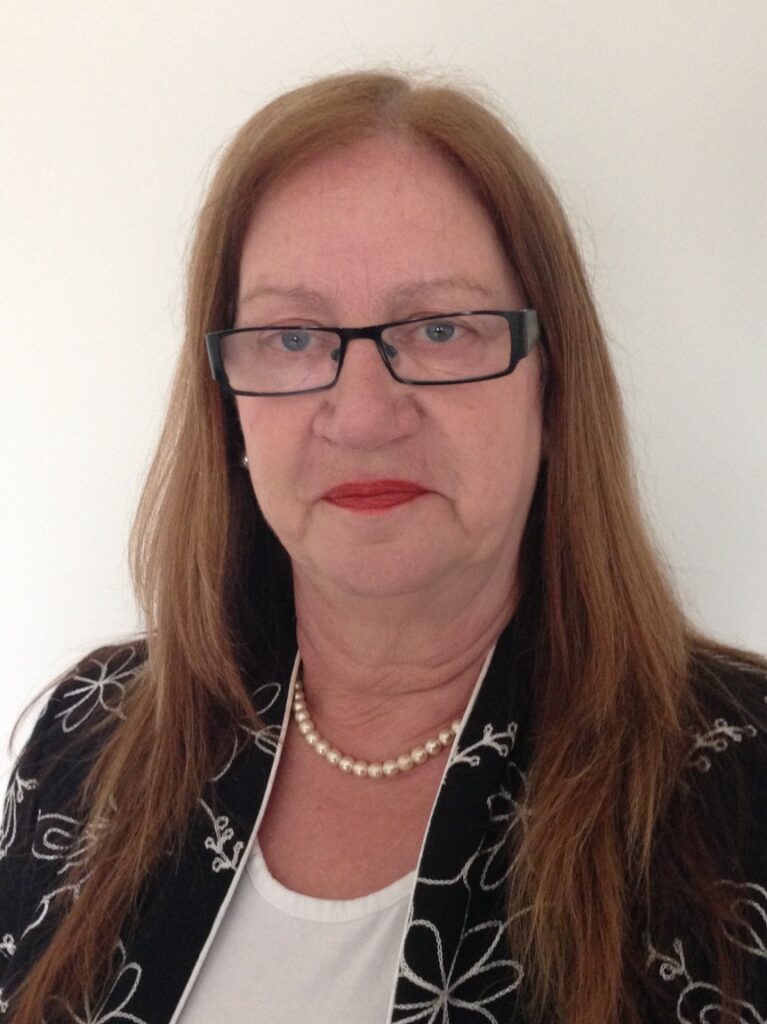 My name is Margaret Ratcliffe and I have been a local councillor for over 20 years.
It was my pleasure and privilege to serve as Mayor of Halton in 2013/14 and during that year we raised over £23,000 for local charities.
I am married to Ernie and have 2 children and 5 grandchildren.
I live in Park Road and am Runcorn born and bred. In 2013 I retired from Cheshire Fire Service. I am the Leader of the Opposition Group and currently sit on the Health and Safer Halton Policy Boards. I have been a school governor for over 30 years and believe our children deserve the best education possible. I have a great track record of representing my fellow residents and am passionate about making and maintaining the Beechwood & Heath Ward as a safe, healthy and desirable place to live.
margaret.ratcliffe@halton.gov.uk – Mobile 07833082524
---
I am born and bred in Runcorn. I grew up in Weston Point and Higher
Runcorn and attended the Heath Comprehensive School.
My wife, Joanne, and I have 2 adult children who live in the town. I work for the NHS in Human Resources, working on the annual flu campaign and Covid-19 related issues.
I currently sit on the Employment, Learning and Skills PPB and the Environment and Urban Renewal PPB. As well as being a local
councillor. I have also served my community as a school governor and as
Churchwarden at St. John's, Weston. It has been an honour serving the
residents of Heath Ward for the past 17 years, and I would love the
opportunity to serve the residents of the new ward of Beechwood and
Heath.
christopher.rowe@halton.gov.uk – 01928 576832
---
I have lived in Runcorn for most of my life and in the Heath ward for 20
years. I attended The Heath School followed by Halton College.
I work as Business Development Manager for a High Street Bank where I have worked for 25 years. My older children attend schools in the ward; the
other is just under 2. During my 9 years of service as a councillor, I have served on committees and boards including Business Efficiency, Corporate, Environment and Urban Renewal, Safer Halton and Regulatory. I have also been a local school governor and worked as a board member of a local children's charity Halton Play Council. It's been my honour to be a councillor and meet people both face to face and on social media to ensure that residents' voices are heard and not just at election time. I would like the opportunity to continue to serve you.
gareth.stockton@halton.gov.uk – Mobile 07769363268
---
Councillors Margaret Ratcliffe, Chris Rowe and Gareth Stockton have over 47 years experience between them serving as councillors for the Heath Ward. Remember you have THREE votes.
Some of the successes in our area
Liberal Democrat Councillors were instrumental in obtaining funding for the Heath Park development
and opening the busway at Clifton Road to enable traffic to filter off to join the Weston Point
Expressway.
2019 HEATH ELECTION RESULTS –The Liberal Democrats stormed home with 54% of the votes with
the Labour Party next on 24% (369). This shows the strength of support we have in the Heath Ward.
Our priorities for a better Halton
WE SUPPORT & REPRESENT
✓ In Clifton Village, we worked alongside residents to fight against a planning application to build a Gas Fired Energy Generating Plant
✓ In the Heath we again represented residents' views against a planning application to build a hotel & retirement village adjacent to the Heath Park.
Did you know that all Committee Chairs and Vice Chairs and most of the paid representatives on outside bodies are Labour Councillors? Even the role of Scrutiny Coordinator is held by a Labour Councillor. Inadequate scrutiny can be a disaster. Look at what is happening in the Labour-controlled Liverpool City Council. We believe the Scrutiny Role should be held by a member of the Opposition Party and will continue to press for this change.
WE WANT A BETTER BALANCE
At the moment 51 of the 56 councillors belong to the Labour Party. Consequently, only one view is heard on most of the Policy & Performance Boards. We need more opposition councillors to get elected to change a one-party view. Only you can make that difference by voting Liberal Democrat – the official Opposition Party.
WE WILL CONTINUE
✓ To push for toll free access for both bridges for everyone
✓ Push for better air quality throughout the Borough
✓ Support plans for the Runcorn Station Quarter regeneration
✓ Support the best possible health care for residents including accessibility for all
✓ Support the best possible education for all age groups within the Borough
✓ Protect the Green Belt in Halton
We promise to continue to keep you informed throughout the year (via our Focus Leaflet/ social media) and to hold monthly surgeries. We are always at the end of the phone or email.
Jo Conchie – our candidate for Cheshire Police and Crime Commissioner. With degrees in both law and
criminology, Jo would be a hard-working and dedicated PCC for all Halton residents. Tackling pressing local issues such as anti-social behaviour and drug-related crime, Jo's priorities are for you to feel safe in your home and in your community.
Published for and on behalf of Jo Conchie by A Hyde, Mountain View, Quarry Lane, Kelsall, Cheshire
David Newman – our candidate for Liverpool City Region Mayor. David lives in Southport with his family. This region is leaving people behind. It needs someone who has a plan to tackle the climate emergency, fix our broken transport network and offer hope to many
people and businesses affected by Covid -19.
Published for and on behalf of David Newman by Kris
Brown at 509 Smithdown Road, Liverpool , L19 3QD
Published by M Hodgkinson on behalf of Margaret Ratcliffe, Chris Rowe and Gareth Stockton at 32 Clifton Road, Runcorn WA7 4SZ